Early-stage plans for the Stockport 8 site sets out a neighbourhood of up to 1,200 new homes with shops, leisure and office space.
The 8-acre site, which is estimated to be worth up to £250m, is adjacent to the town's historic viaduct, and the Stockport Interchange – a major new redevelopment in partnership with Transport for Greater Manchester which started on site in March.
The site is also located a stone's throw from Weir Mill, a heritage landmark building which is to be  restored in partnership with Capital&Centric, to create new commercial space and establish a new leisure and culture destination for the town.
Established by Andy Burnham and chaired by Lord Bob Kerslake, the former Head of the Civil Service and the first Chief Executive of the Homes and Communities Agency, Stockport Mayoral Development Corporation is the delivery vehicle for regeneration plans across a 130-acre district called Town Centre West.
The wider masterplan will see the delivery of up to 4,000 homes, 1m sq ft of new employment space, major public transport improvements, new green space and local amenities and attractions over the next 15 years.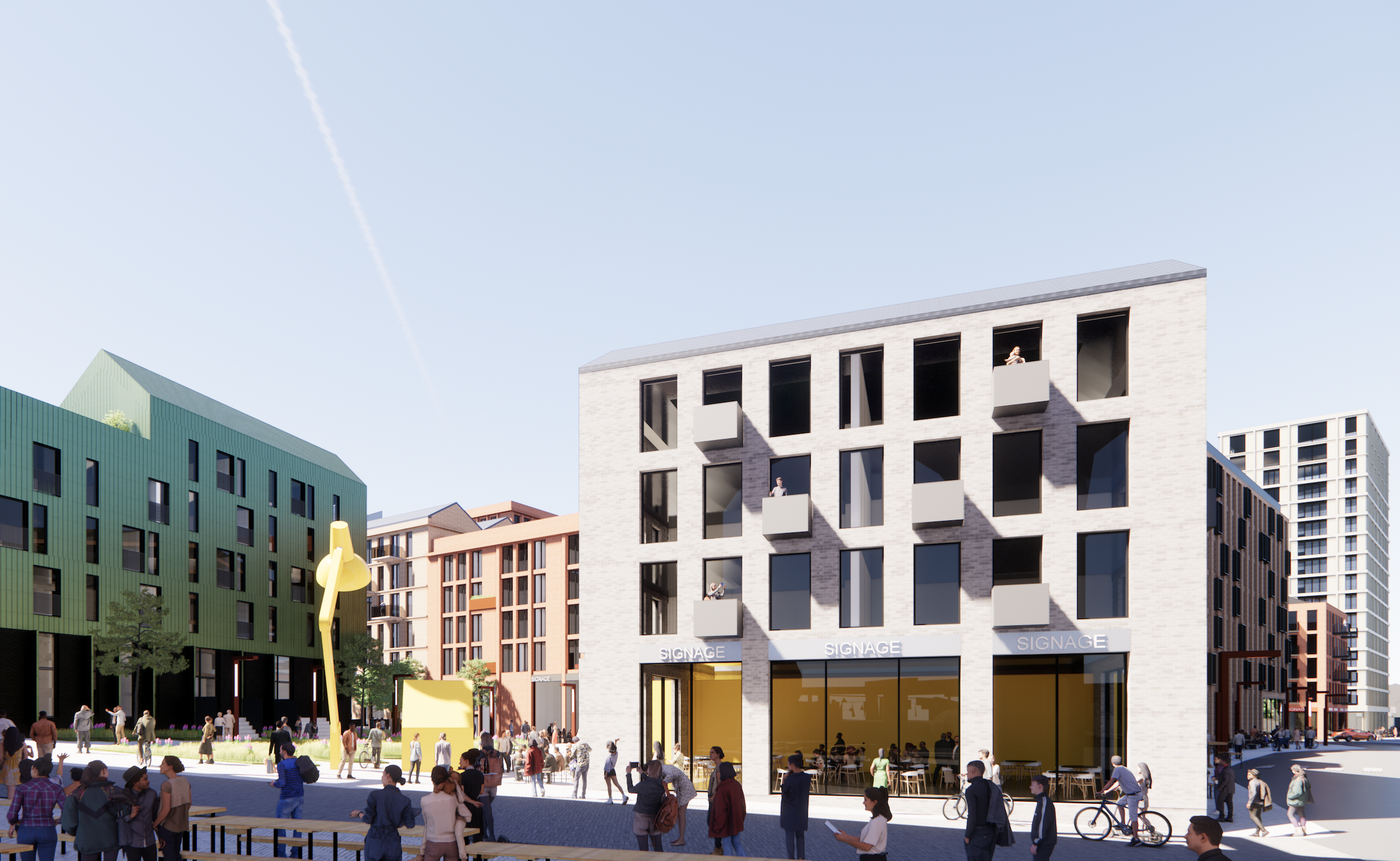 Lord Bob Kerslake, chair of the Stockport MDC, said: "In Stockport Town Centre West we are not just building new homes and creating new jobs, we are enabling sustainable, long-term inclusive growth for the region.
"Our vision and principles, the cross-party political support and knowledgeable and experienced board and partners means we are well-placed to deliver meaningful change that will ensure Stockport prospers for years to come."