The design by architect Foster for a 518,000 sq ft building has been split into four elements and raised by up to 18m above ground level on big steel columns and braces.
Known as Colechurch House, the office-led, mixed-use scheme will stand in the shadow of the Shard near London Bridge Station and will also provide a theatre, shops, restaurant, bar, and gym.
Following planning approval, work is expected to start on site early next year.
A contractor has not yet been named although Mace has been acting as construction consultant for CIT during planning, which is acting as development manager on the project.
The ultra sustainable project replaces the tired 1960s office block with a striking stepped profile scheme, rising to 22 storeys at its highest point.
A highly-optimised façade will significantly reduce energy consumption, supported by mixed-mode ventilation, ground source energy piles and extensive photovoltaic panels.
The scheme targets: carbon dioxide savings of 55% relative to standard UK building stock, and an Outstanding BREEAM and Platinum Well standard rating.
Below the park will be a brand new multi-storey venue for Southwark Playhouse.
In addition, a new lightweight footbridge will connect London Bridge Station to the site on Duke Street Hill, replacing the current brutalist bridge and London Bridge Walk.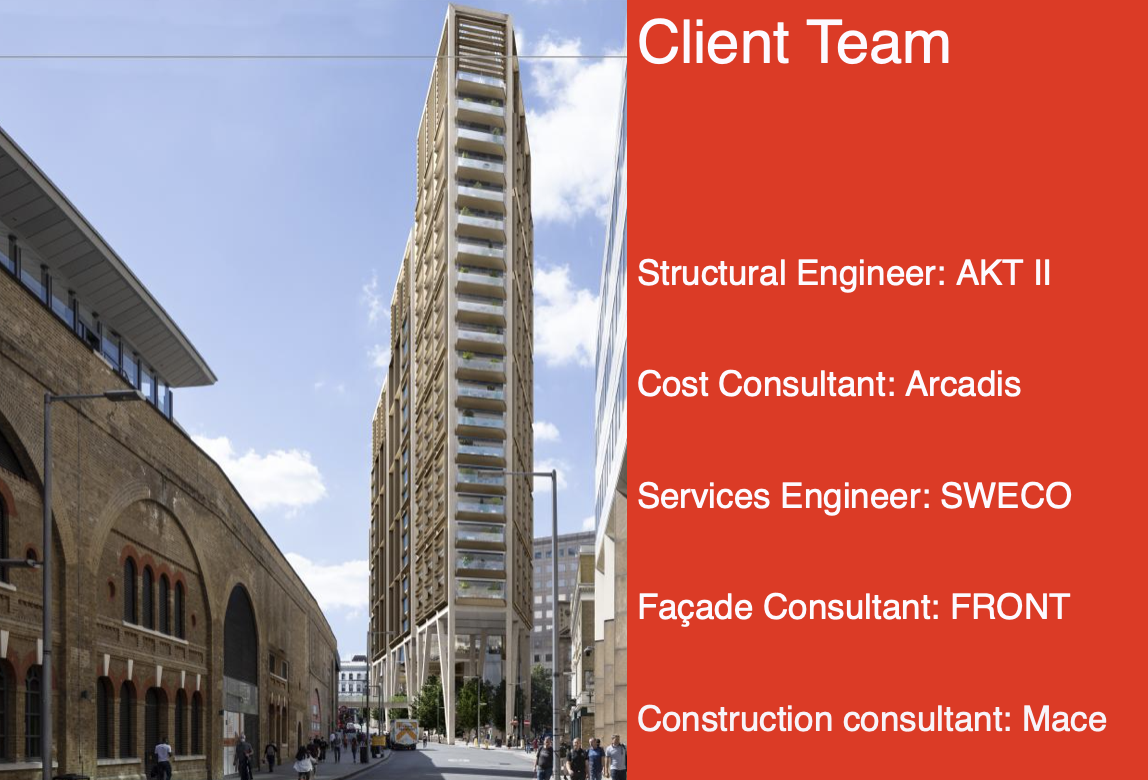 Steve Riddell, Partner and Head of Development at CIT, said: "Designed collaboratively and prioritising social and environmental wellbeing, the net zero development will also provide far reaching benefits for Southwark through the new theatre space, public park and significant employment creation.
"Following extensive community consultation, the addition of the new lightweight footbridge to our plans will create vastly improved commuter access."
The project reinforces CIT's longstanding commitment to the area. Earlier this year it received permission to develop a major new medical and life sciences scheme on the Vinegar Yard site just a short walk away from Colechurch House.
Designed by architects Kohn Pedersen Fox Associates in close collaboration with Guy's & St Thomas' NHS Foundation Trust and King's College London, it will be one of the first buildings within the BioMedical Hub on the London Bridge Campus and part of SC1, London's new Life Science District.