Galway headquartered Ward & Burke has secured the pipeline installation element of the project with a £41m bid.
Ward & Burke won the job against rivals Clancy Docwra and Farrans. Roadbridge, which collapsed earlier this year had also been in the race, for the pipeline project.
The job involves construction of a 4.6km long 1200/700m diameter bi-directional pipeline running from Bedhampton pumping station to the Havant Thicket Reservoir worth around £32m.
The package also includes the Farlington to Nelson pipeline originally estimated to worth £14.5m and associated reservoir pipeline jobs of £3.1m.
Havant Thicket will be first major new reservoir in the UK for decades.
Three bidders: Balfour Beatty; Hochtief (UK) Construction; and J. T. Mackley/ Jones Bros Ruthin JV have been shortlisted for the £90m main build, which is understood to be struggling to meet budgeted cost.
Construction work is anticipated to start on the pipeline job in 2024, for completion by 2029.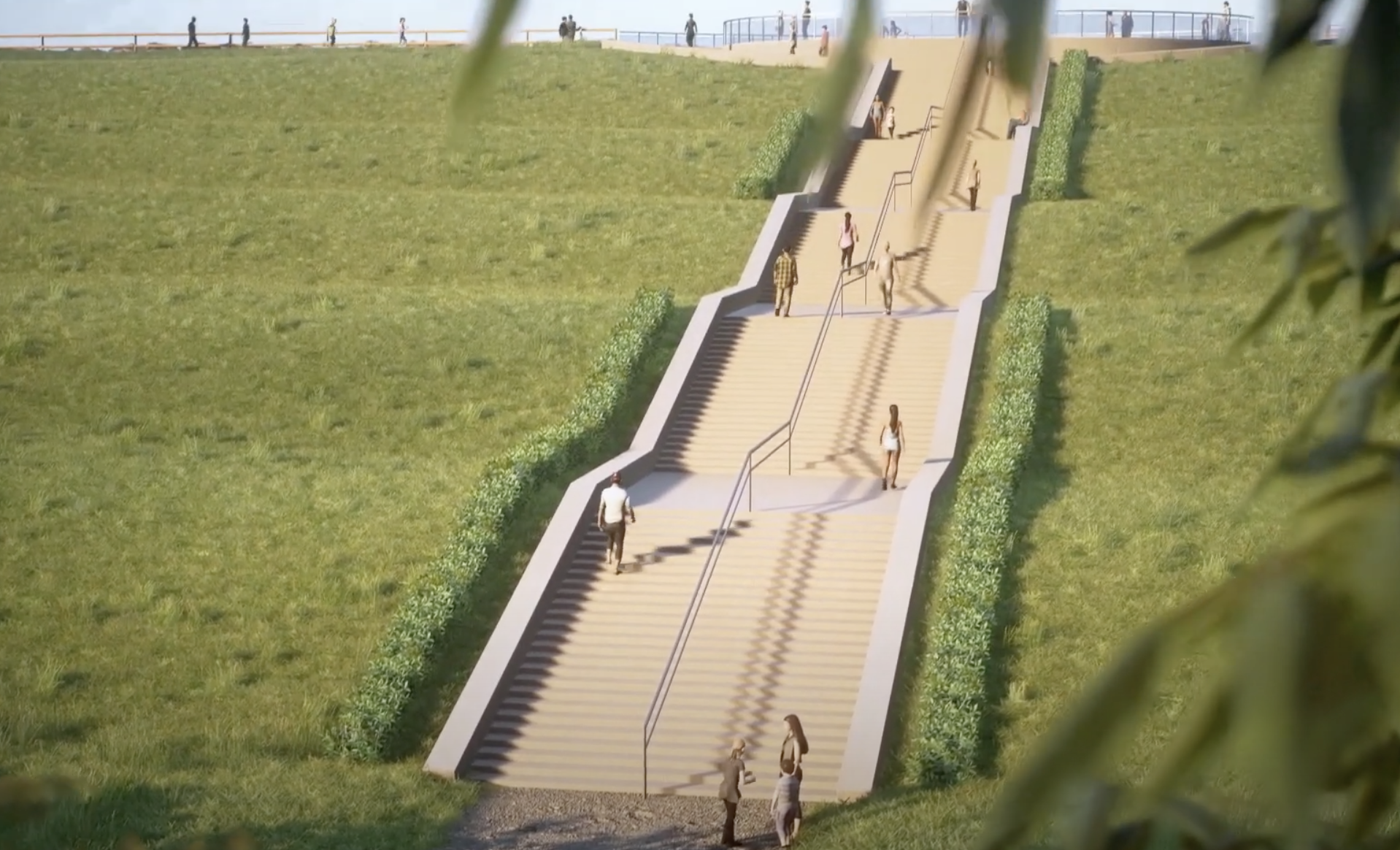 The reservoir's main embankment to contain 8.7 billion litres of water will be built from natural materials found on site including clay and soil. As well as reducing carbon emissions for the project, it will also reduce the number of vehicles coming onto site.
To test the plan work started building a trial embankment on the western side of the reservoir site to test how different types of clay and other materials found on site perform.
This follows detailed design work by engineers, taking into account the findings of ground investigation work on the reservoir site.
The trial embankment will be a totally standalone structure that will be around 140m long, 70m wide and 8m high.  It will not form part of the final reservoir.