The biggest of the schemes is the St Austell A30 Link Road project in Cornwall which received £79m to allow contractor Griffiths finally to proceed to construction after three years of delays.
The proposed £87m road project from Singlerose roundabout at Stenalees to the A30 at Roche represents the final phase in providing a major transport link from St Austell to the A30.
Over £35m will be released to restore the iconic Tyne Bridge and adjacent Central Motorway, including improvements to traffic management and cycle route facilities.
With funding now approved,  it is expected that the maintenance and refurbishment of the Tyne Bridge could start later this year and last up to two years, subject to further inspection work to fully assess the condition of the bridge.
Work on the Central Motorway would get under way in 2023, with a final completion date of work on the motorway in 2026.
In Greater Manchester and Salford a further £34m will go towards the A34 Corridor Improvement Scheme Phase 1 to ease congestion and enhance walking and cycling accessibility along the corridor.
The A34 scheme has received approval in principle. This is conditional on the local councils submitting final business cases once they've secured the legal permissions they need and have carried out procurement to select a contractor.
The scheme will support the development of more than 2,500 new homes and 33.3 hectares of employment space, while boosting transport links to Manchester Airport and HS2.
Around £13m will also be contributed to £17.5m of essential maintenance work to the A35 Redbridge Causeway – a vital link between New Forest, Southampton and its port. Milestone Infrastructure is expected to carry out the work.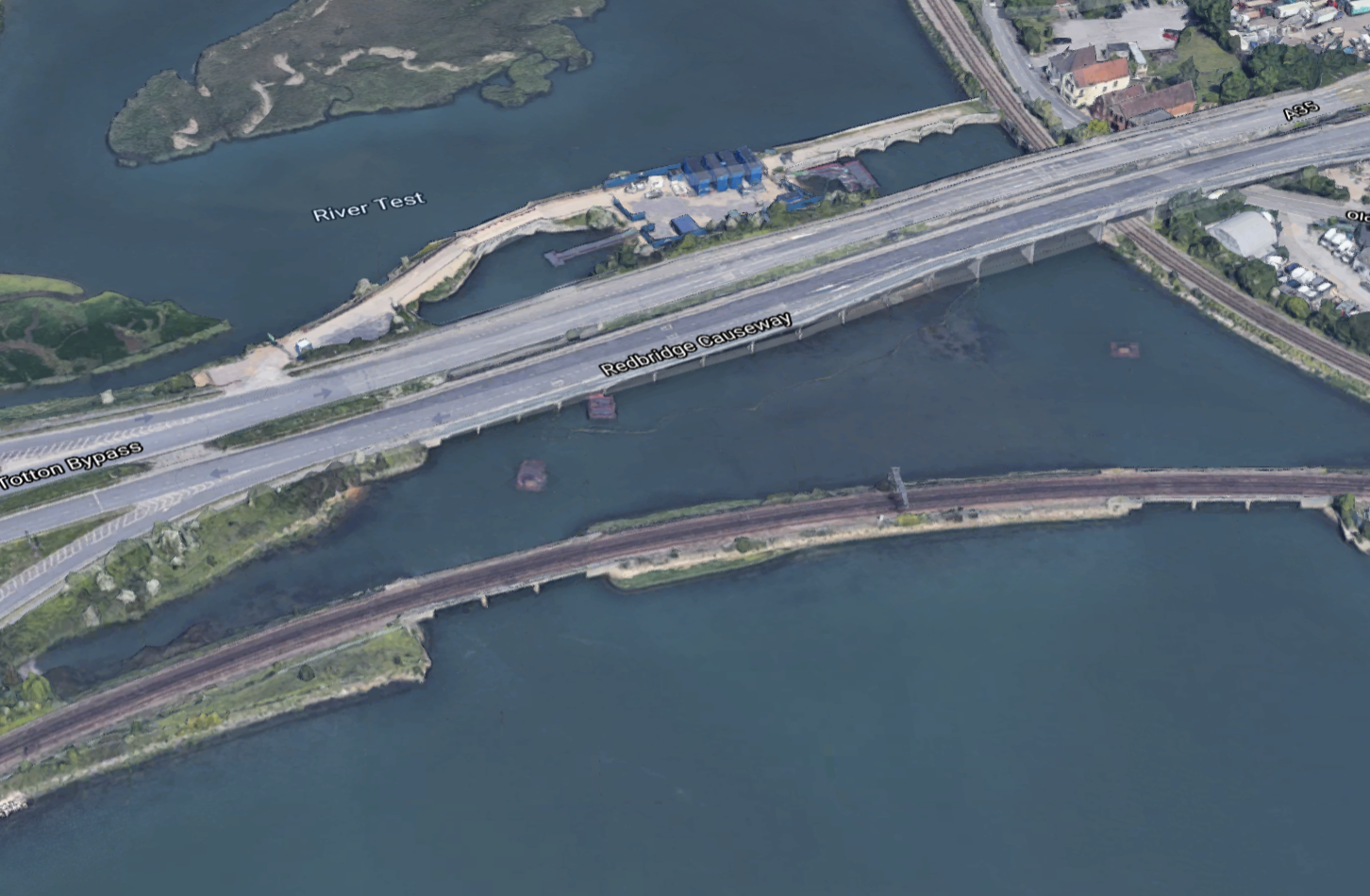 The Department for Transport said the work would help support the creation of more housing and the expansion of the Port of Southampton.